Our Business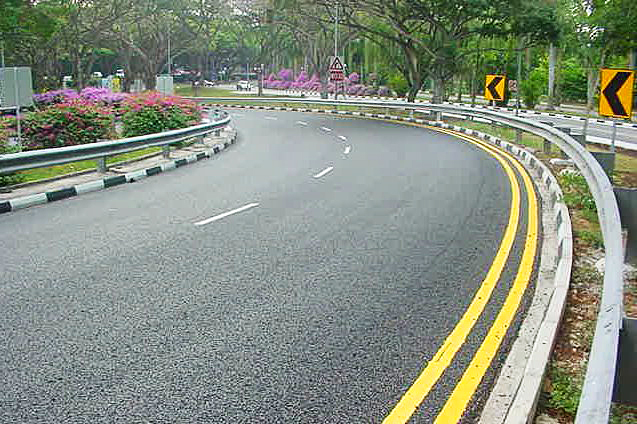 Our core business comprises:
ii)    Supply & paving of asphalt and road base aggregate
iii)   Supply of specialized paving products
v)    Research & Development, mix design & testing
In order to further enhance our market position, Highway International invests in leading edge technology, continually upgrades its plant & equipment, develop innovative products and offer excellent service solutions to meet the changing needs of the market.
We are currently operating a state of art asphalt plant from our location at No.13 Sungei Kadut Street 4, Singapore 729064. Our plant can produce up to 240 tonnes per hour and we were the first asphalt manufacturer in Singapore to incorporate a Dry Bag filter System for a cleaner and greener environment.